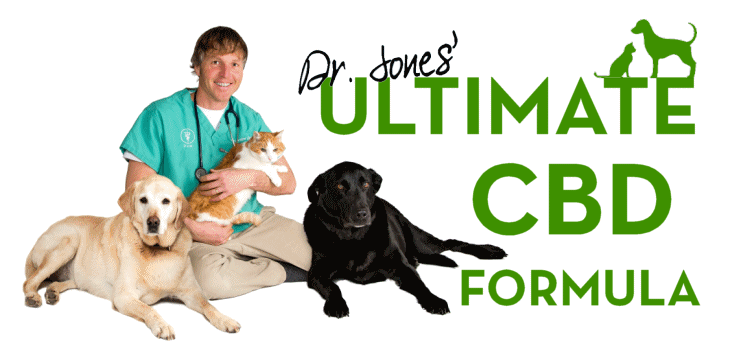 Dr. Jones' Ultimate CBD Formula for Dogs and Cats

Dr. Jones' Ultimate CBD for Dogs and Cats is a Full Spectrum CBD supplement in 100% Organic Cold Pressed Hemp Oil.
Just like us, our pets have a biological and neurological system designed to receive and process nutritional cannabinoids. The Endocannabinoid system (ECS) influences and modulates a variety of body processes including immune response, inflammation, pain, appetite, and mood. The CBD in our formula binds with receptors throughout your pet's body and provides many potential benefits, including:
Support and maintain your pet's musculoskeletal system:

Anti-inflammatory properties can help reduce swelling in joints
May help improve movement and reduce pain

Aid in normal brain and nervous system function:

Can help reduce duration and frequency of seizures
Help maintain brain health and resilience to degeneration

Maintain a normal functioning immune system:

May help strengthen immune response in a weakened immune system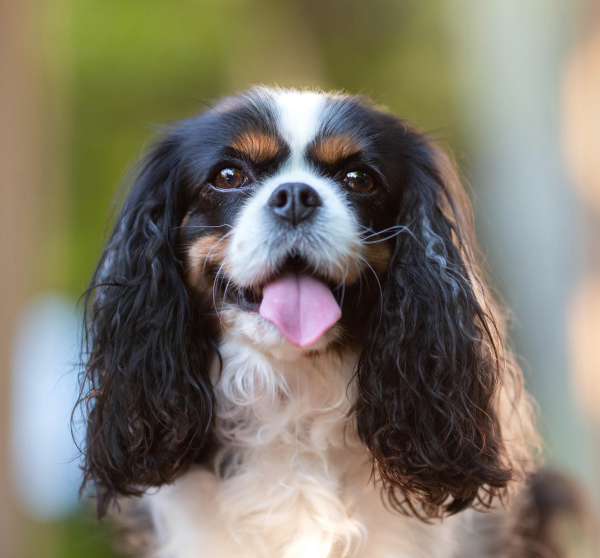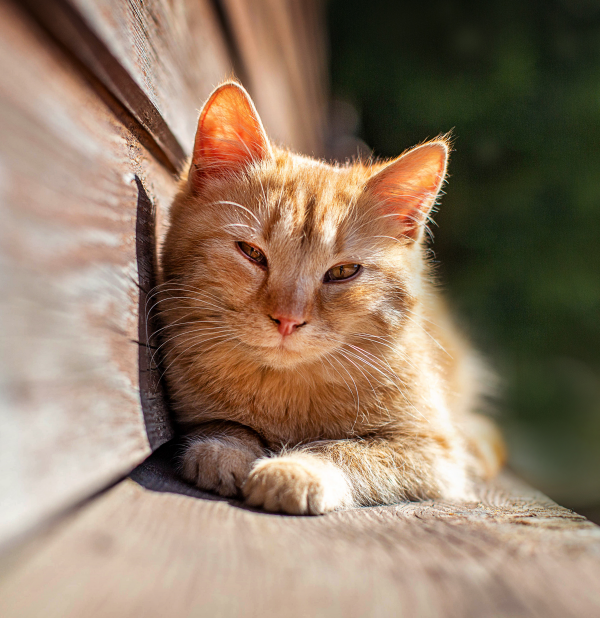 Improve general health and wellness
May help with providing improved feelings for dogs and cats:

May help relieve stress from anxiety & noise

May give relief for pets with stomach upset:

Can help reduce nausea, pain, and improve appetite

May help with serious disease:

Has potential anti-tumor properties

Aid for muscle soreness following exercise
---
ULTIMATE REWARDS PROGRAM

Buy 10 bottles of Dr. Jones' Ultimate CBD and get 1 FREE!
Starting with your first order, we'll automatically add you to our Ultimate Rewards Program. Whether you are on an auto-ship program or not, we'll keep track of your orders and send updates, and on your 10th order, we'll ship a FREE bottle along with your current shipment. See more about it here.
---
Dr. Jones' Ultimate CBD is a liquid, in a 5ml (0.17fl oz) bottle, with a small dropper for accurate dosage measurement. There are (approximately) 100 drops per bottle. Depending on your pet's size, one bottle will last from 2 weeks to 3 months. See here for dosage recommendations.
Our CBD contains 300mg of CBD per 5ml bottle - 3mg of CBD per drop!
I look forward to hearing about your pet's improved health, happiness, and vitality!
To your pet's good health,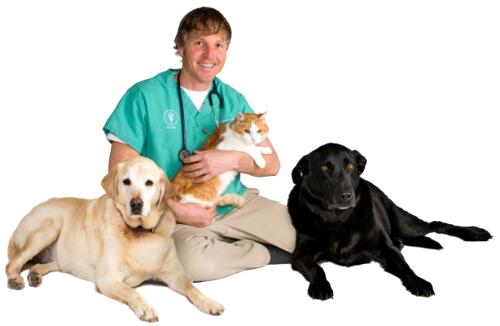 Dr. Andrew Jones, DVM

Are You Ready to Order Dr. Jones' CBD Formula?
Copyright © 2023 Four Paws Online Ltd. All Rights Reserved.