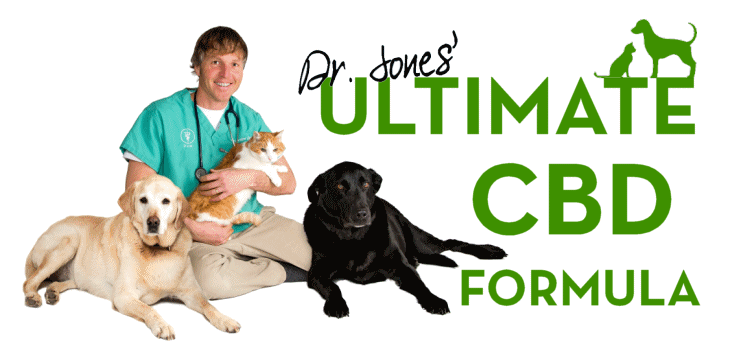 Contact Us
Enter your details and message in the form below.
* If you have trouble with this form, please submit your question here: support.drjonesnaturalpet.com
Additional Contact information
Online: support.drjonesnaturalpet.com
Phone: 1-888-842-9057
Mailing address:
Four Paws Online Ltd.
2124 Ymir Road
Nelson BC V1L6Y9
Canada
Are You Ready to Order Dr. Jones' NuLeaf CBD Formula?
Copyright © 2023 Four Paws Online Ltd. All Rights Reserved.